We're here in the south Ardèche, just 20 mins from the Gorges de l'Ardèche. Vogüé is a village in Ardèche that's both typical and unusual for the region. Nestled between the cliffs and the Ardèche river, overlooked by the castle and hanging gardens with a network of cobbled streets, arcades and medieval houses, bathed in almost-Mediterranean sunlight, Vogüé is an invitation to take it easy and enjoy the relaxed way of life.
Vogüé is classified as a French "Village de Caractère" (character village) and one of the "Plus beaux villages de France" (most beautiful villages in France). It's also where our Oasis des Garrigues campsite is waiting to welcome you. As well as the leisure facilities at the campsite, there's the river and beaches just 200 metres away, the "Via Ardèche" safe green route less than 700 metres away, outdoor activities, walks, cycling and canoeing. Whether you take to the air or the water, or even venture underground, there's something for you.
Campsite
leisure facilities
Pool with spa area and paddling pool (no shorts or bermudas allowed).
River bathing (beach 200 metres away) For the more adventurous, a diving rock area has been created at the edge of the village.
Play area for children (swing, slide, seesaw).
Table tennis tables.
Pétanque pitch.
Snack bar – only available in July and August – with TV, terrace, ice cream.
Pétanque tournament.
Dance nights, karaoke, etc.
The pool and river are not accessible to people with reduced mobility.
Via Ardèche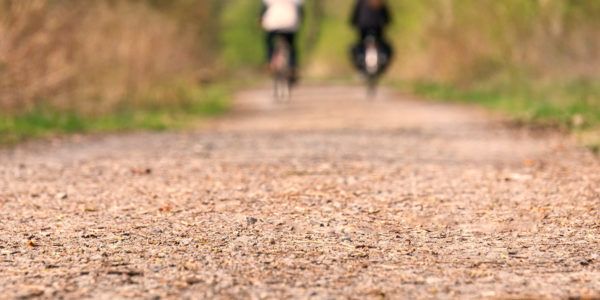 Green route less than 700 metres from the campsite (heading towards Vallon Pont d'Arc). This is a safe cycle path perfect for a cycle ride with children through some stunning landscapes.
Canoeing/kayaking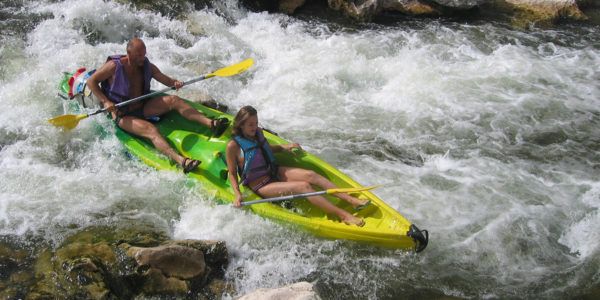 Explore the Ardèche by canoe starting from Vogüé. Canoe/kayak hire provider with jetty close to the campsite
Rock climbing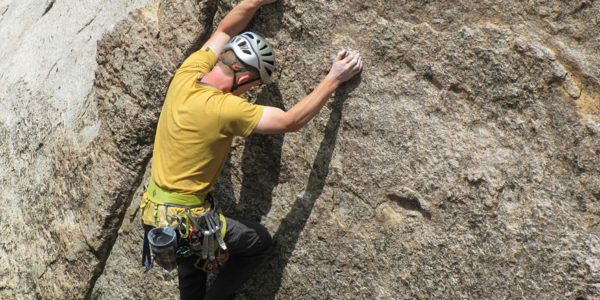 There are many climbing sites available close to the campsite: Le Tunnel in Vogüé (5 mins), Cirque de Gens in Chauzon (15 mins), le Viel Audon in Balazuc (20 mins).
Horse-riding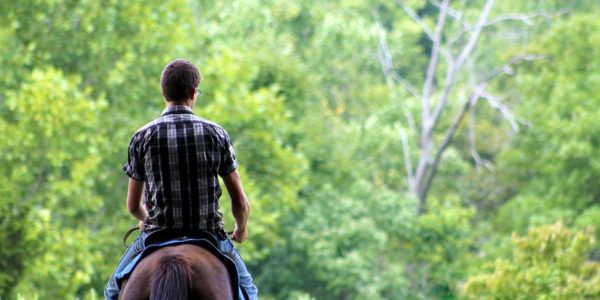 A number of equestrian centres just a few kilometres from the campsite offer day-long or half-day horse-riding sessions.
Fishing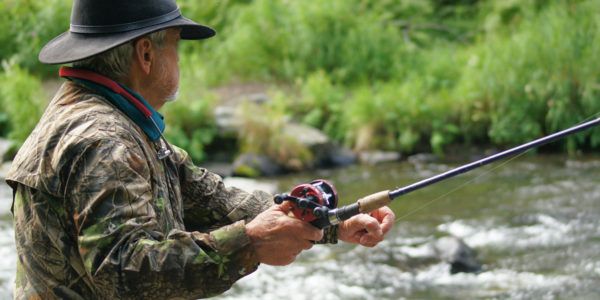 River fishing available 200 metres from the campsite (on the Ardèche, there are 3,500 km of streams and rivers classified as category 1 trout streams).
Chauvet Caves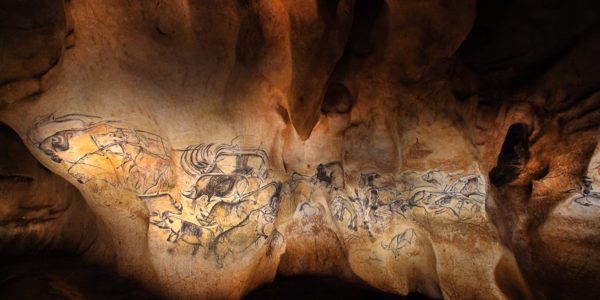 Discover Chauvet Caves, a UNESCO World Heritage Site, and its life-size replica Chauvet Caves 2, where you'll be immersed into the world of humans living 36,000 years ago. 25 mins from campsite.
Produce from Ardèche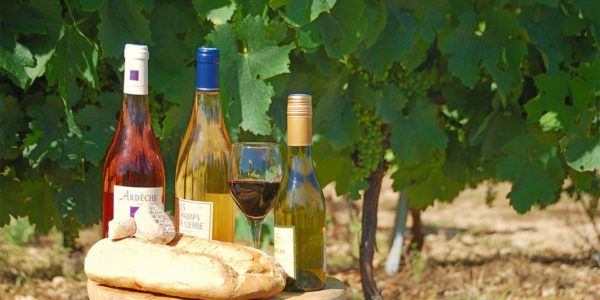 Local produce is the star of the show at the markets in Vogüé and neighbouring villages. You'll be treated to delights such as Picodon AOC cheese, honey, saucisson, Ardèche wines, AOC chestnut products, olives and blueberries.
The Ardèche mountains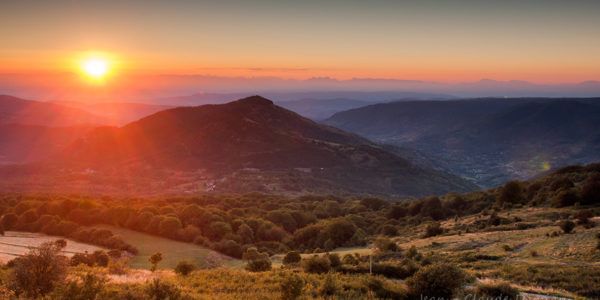 With lakes, old volcanoes, natural sites such as Mont Gerbier du Jonc with the source of the Loire river, panoramic views, architecture, wildlife and plant life, the striking contrast between the Gorges de l'Ardèche and the Ardèche mountains is definitely worth experiencing.